Success Stories
We are incredibly proud of the progress made by all of the children & young people who spend time with us. There are many success stories we could tell of transformed lives and where children & young people have achieved more than they had ever dreamed of.
Velvette
When Velvette joined Parkview Academy, she lacked confidence in her learning abilities and being able to manage a structured timetable.
Kairo
Before Kairo came to Parkview Academy he had been known to abscond from school and plan ways of absconding from school grounds. Kairo has SEMH needs and has shown struggles with this in the past.
Gus
Gus has had an eventful start to his life and has a lot of life experiences. Gus came to Parkview Academy after having several school placement breakdowns.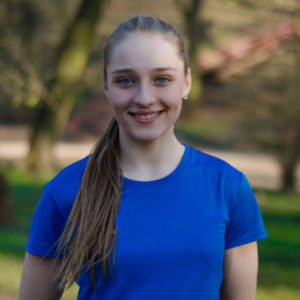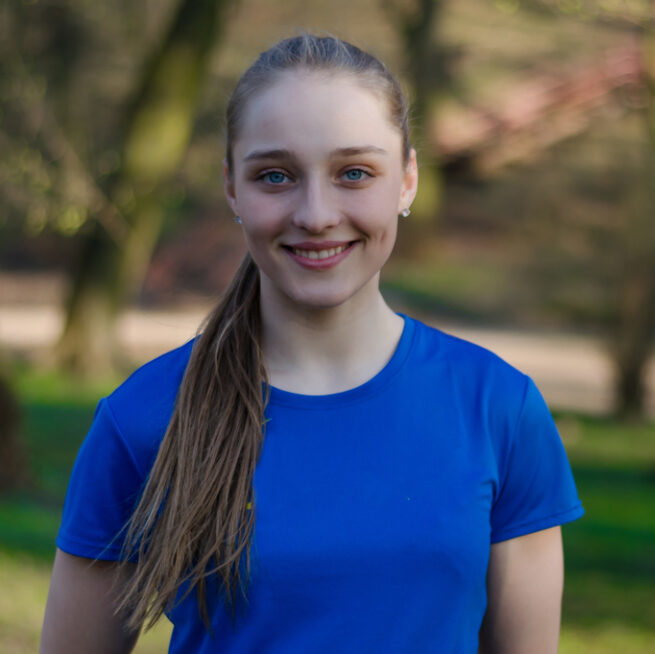 Molly
Molly was incredibly angry. She felt her foster placement was secure and would not break down. She resisted engaging with us and sought to fracture the placement. There were regular instances where Molly was violent towards staff when angry or upset.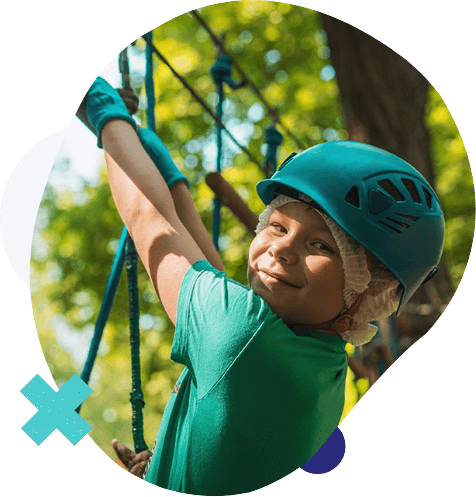 Refer A Child Today
Parkview Care will strive to achieve 'permanency' for all resident children & young people which enables them to access education appropriate to their needs, as well as form the attachments necessary for healthy physical and psychological growth. If you'd like to refer a child to our services, please contact us.