Success Stories
We are incredibly proud of the progress made by all of the children & young people who spend time with us. There are many success stories we could tell of transformed lives and where children & young people have achieved more than they had ever dreamed of.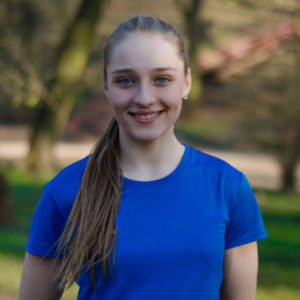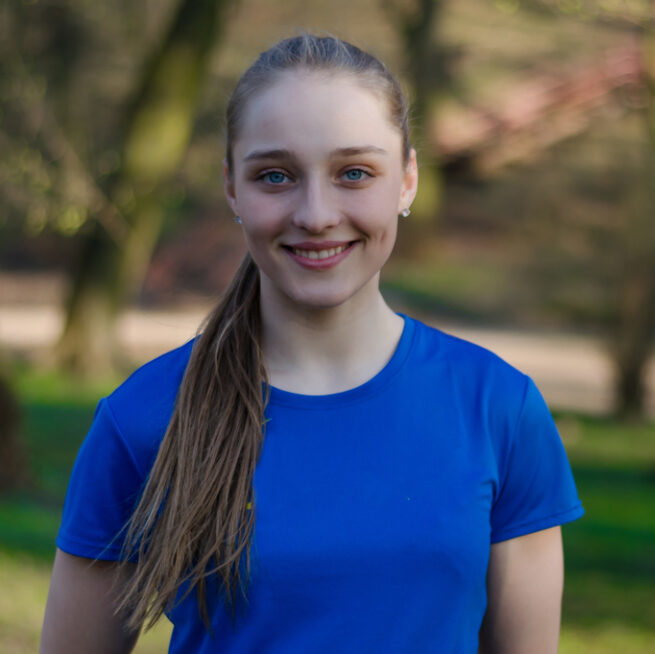 Molly
Molly was incredibly angry. She felt her foster placement was secure and would not break down. She resisted engaging with us and sought to fracture the placement. There were regular instances where Molly was violent towards staff when angry or upset.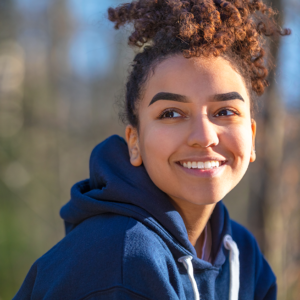 Summer
Summer had learned to not trust adults after a number of placement breakdowns made it harder for her to feel secure. She had an avoidant attachment type making her resist allowing her to feel any closeness towards staff. She was affected by the behaviours of the other children and very much wanted to be a part of any negative behaviours.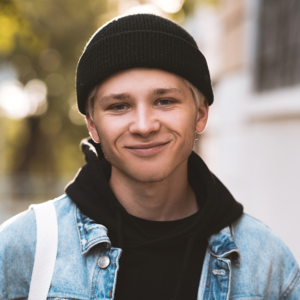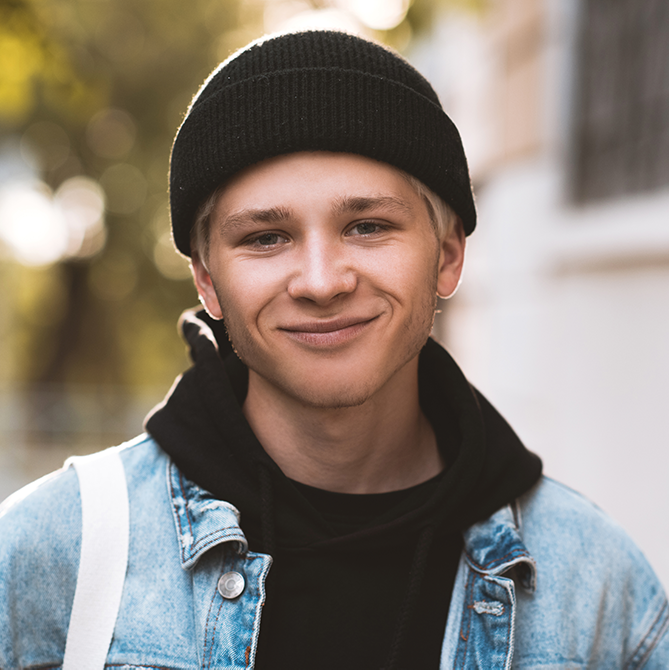 Luke
Luke came to us after experiencing a range of difficulties. This included substantial damage within the foster carer's home, self-harming behaviour including head banging and running out into the road.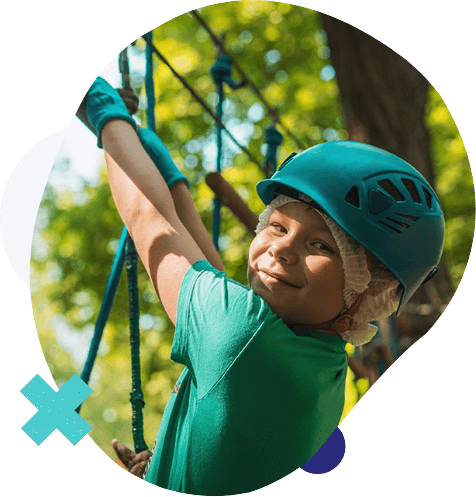 Refer A Child Today
Parkview Care will strive to achieve 'permanency' for all resident children & young people which enables them to access education appropriate to their needs, as well as form the attachments necessary for healthy physical and psychological growth. If you'd like to refer a child to our services, please contact us.