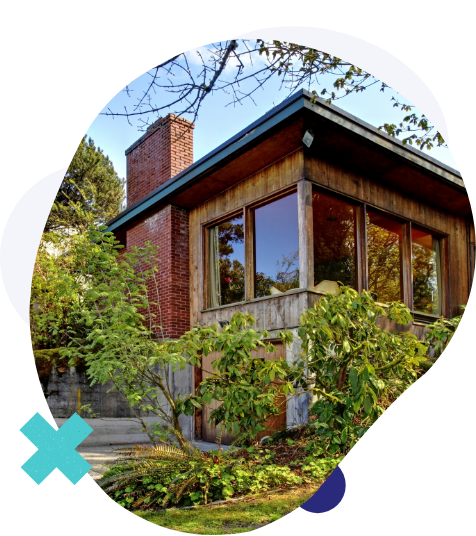 Our Homes
Our placements provide the nurturing and supportive care needed to enhance each child's development. We believe every child & young person deserves a chance to achieve their potential, that behaviour can change for the better and no one is beyond help.
All (3)

Ashford, Kent (1)

March, Cambridgeshire (1)

Sittingbourne, Kent (1)
Ivy Lodge
Ivy Lodge is a spacious 8 bedroom property, furnished to support its use as a Children's Home, situated in the village of Manea, Cambridgeshire. The home provides a homely living environment with a modern style aimed to appeal to the children & young people who have contributed their ideas to the work in the home.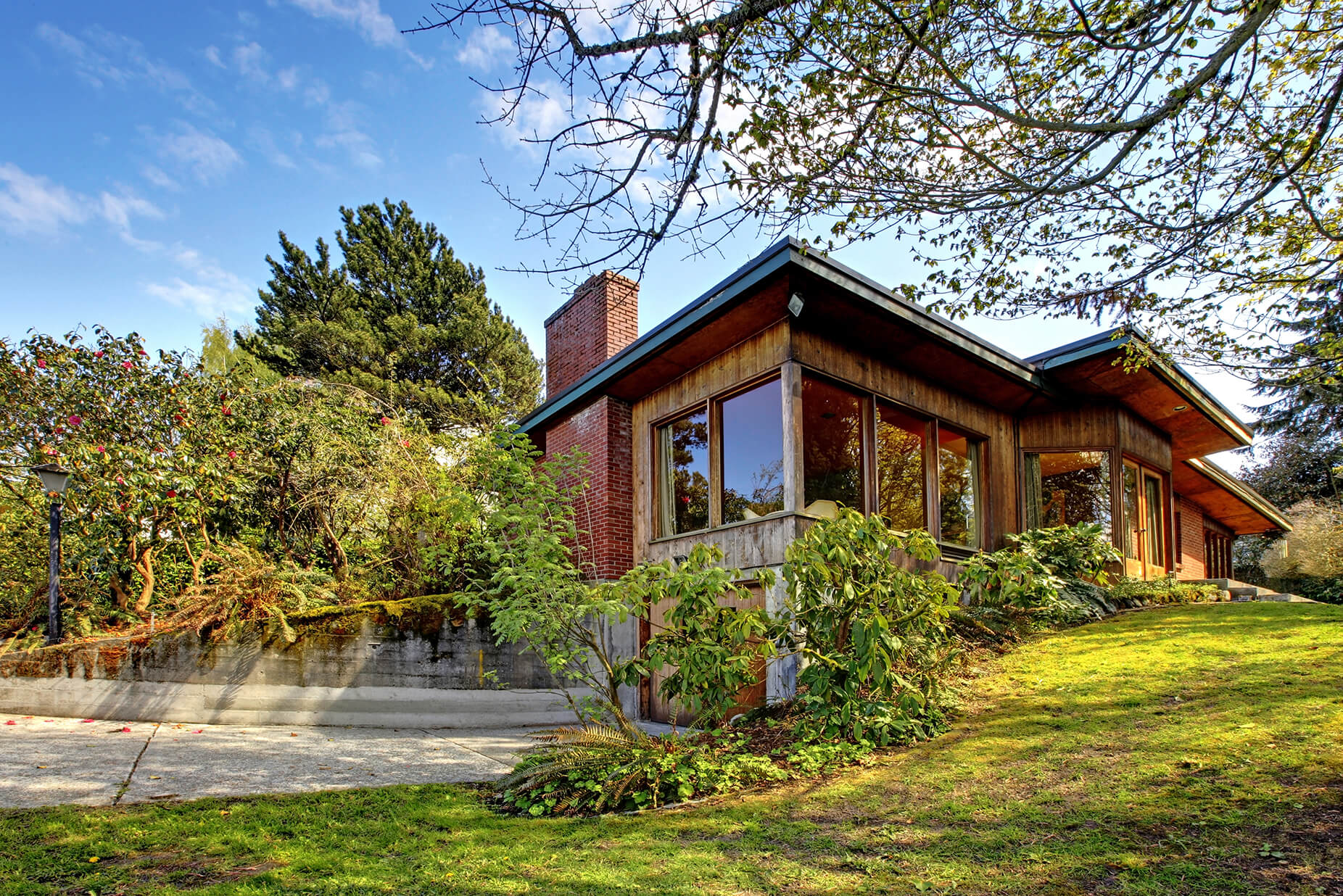 The Cottage
The Cottage provides high quality services to children & young people in a safe and nurturing environment whilst providing an integrated and cohesive range of opportunities, in line with their individual needs.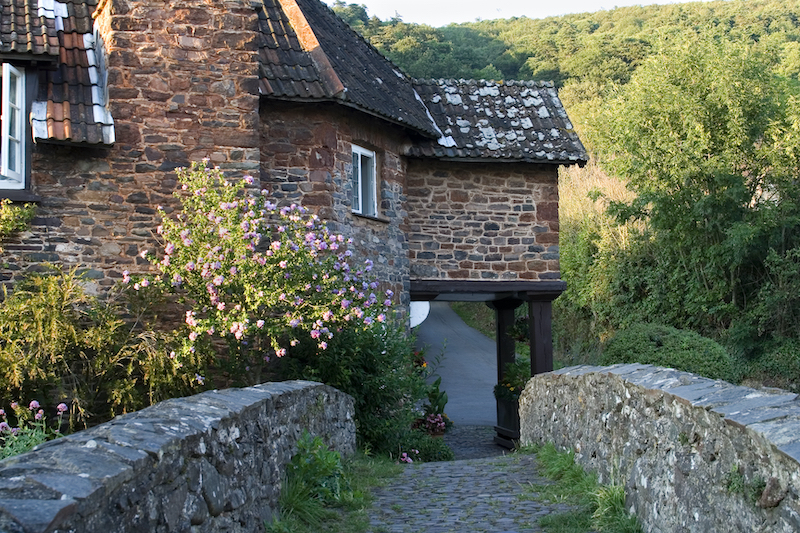 Primrose House
Primrose House is a large, double fronted, detached house providing accommodation on two floors. The building has been refurbished to a high standard. The home is set in a pleasant residential area in Sittingbourne and benefits from a large, well-maintained garden.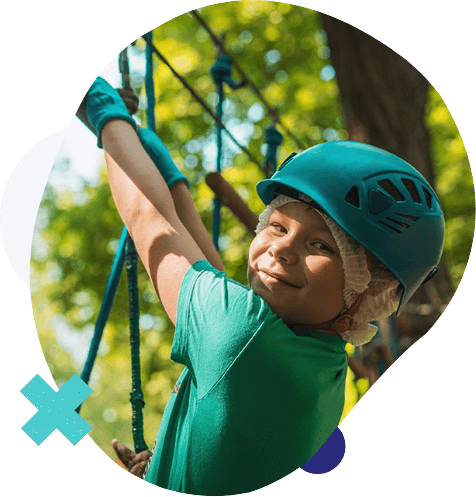 Refer A Child Today
Parkview Care will strive to achieve 'permanency' for all resident children & young people which enables them to access education appropriate to their needs, as well as form the attachments necessary for healthy physical and psychological growth. If you'd like to refer a child to our services, please contact us.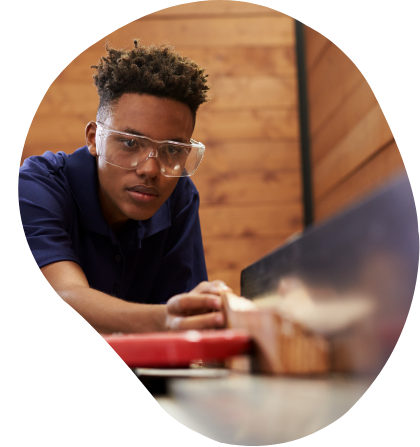 Our Success Stories
Communication, Compassion & Commitment
We are incredibly proud of the progress made by all of the children & young people who spend time with us. There are many success stories we could tell of transformed lives and where children & young people have achieved more than they had ever dreamed of.
How Can We Help?
Want to find out more about our homes and education programmes? Talk to a member of our team today.