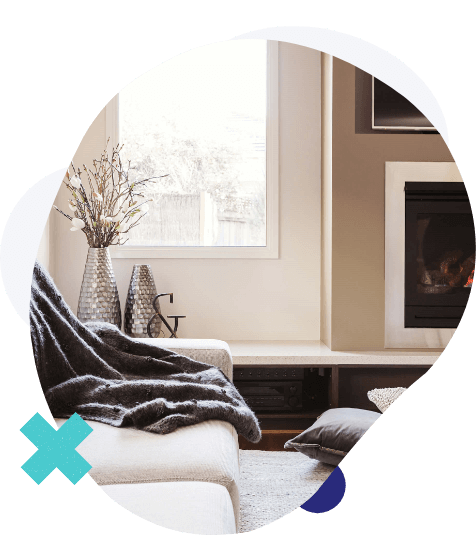 Primrose House
Primrose House is a large, double fronted, detached house providing accommodation on two floors. The building has been refurbished to a high standard. The home is set in a pleasant residential area in Sittingbourne and benefits from a large, well-maintained garden.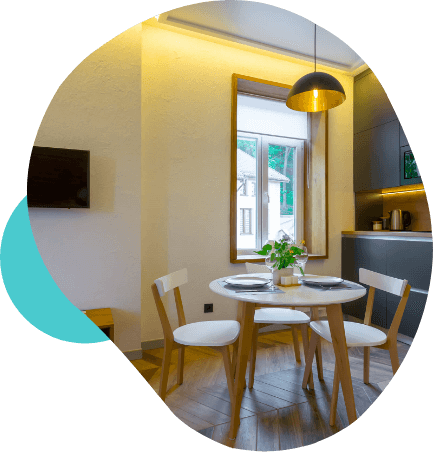 Inviting, Comfortable and Spacious
The home is inviting, comfortable and provides adequate space for up to 4 children & young people. Bedrooms are of a good size and furnished to a high standard, each with its own TV.

Suitable furnishing allows for study to take place in the privacy of one's own room however there are other spaces within the home to study and relax. In addition, a lockable safe is provided in the bedrooms.
The home also benefits from a large lounge and a separate games room with a TV and games consoles, a well-equipped kitchen, staff office, four children & young people's bedrooms and two staff sleep-in rooms. The first floor consists of a large bathroom, a shower room and an en-suite toilet in one of the children & young people's rooms. The ground floor consists of a visitor's toilet and staff shower room.
Primrose House can accommodate four children & young people. Situated in Sittingbourne, it has easy access to most amenities such as the cinema, historical railways and parks. The home is situated in a pleasant residential area close to mainline rail services and direct bus routes to the town. There is easy access to local amenities including leisure facilities, a cinema, various cafes, a swimming pool, and a sports centre.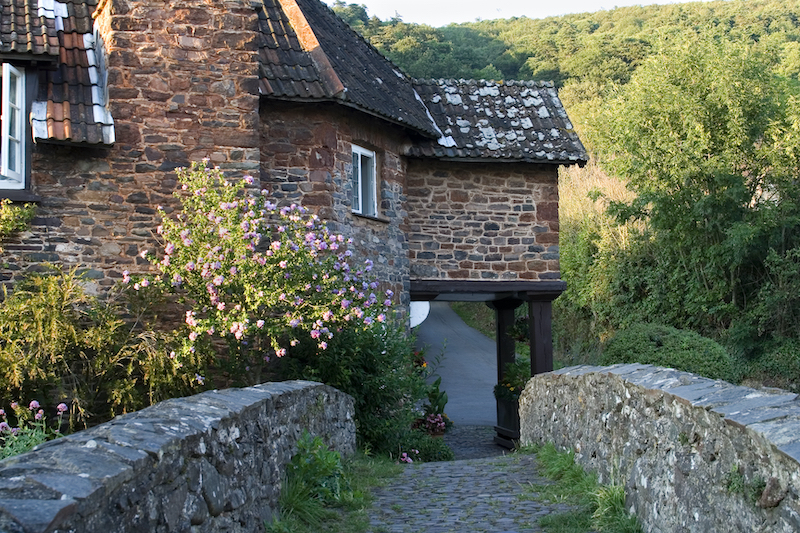 The Features
Quality living and recreational facilities

Spacious garden

Short, medium and long-term placements

Urgent admissions

High staff ratio and 24hr supervision

Up to 4 young people aged between 8 and 17
Statement of Purpose and Children's Guide
To find out more about our children's homes, their facilities and how they support the children & young people we look after, download a copy of our statement of purpose and children's guide today.
Statement of Purpose
Our Statements of Purpose provide more information about our children's homes, including their facilities and the specific requirements they cater to.
Children's Guide
We also provide in-depth Children's Guides for children & young people to read about our homes, and what they can expect before arriving.
How Can We Help?
Want to find out more about our homes and education programmes? Talk to a member of our team today.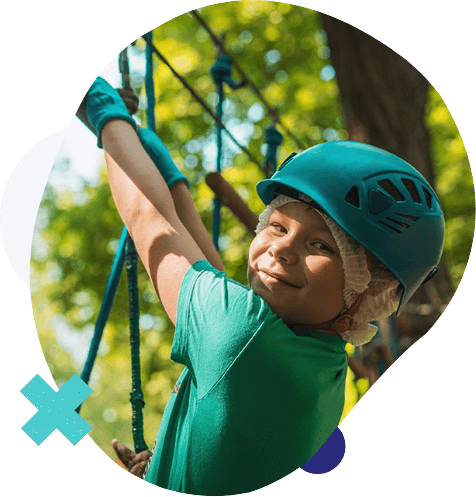 Refer A Child Today
Parkview Care will strive to achieve 'permanency' for all resident children & young people which enables them to access education appropriate to their needs, as well as form the attachments necessary for healthy physical and psychological growth. If you'd like to refer a child to our services, please contact us.