Education
We promote the importance of education to all our children & young people. We try and make every day extraordinary for the individuals we support, because we believe in every single one of them. Our passion is making a real difference by creating positive experiences every day and making progressive steps, no matter how big or small, encouraging children & young people to:
Making A Real Difference
We recognise that every child & young person is an individual with his or her own needs, wants, aspirations, emotions as well as difficulties, so our approach to learning and education is equally adaptable and flexible.
Build friendships and relationships
Find pleasure in everyday tasks
Develop the ability to learn and achieve at school
Be involved in making decisions about themselves
Our Aim
Our aim is simple; to work with the vulnerable children & young people entrusted to us, step-by-step, day-by-day, to help them achieve their potential.
Our expert teachers monitor the progress of each student, adjusting their individual development plans where necessary. We take the lead in liaising with carers and families as well as relevant agencies and authorities to build an appropriate learning programme.
Parkview Academy
Situated in Margate, Parkview Academy was established in 2017 and caters for pupils experiencing difficulties in Social, Emotional & Mental Health (SEMH).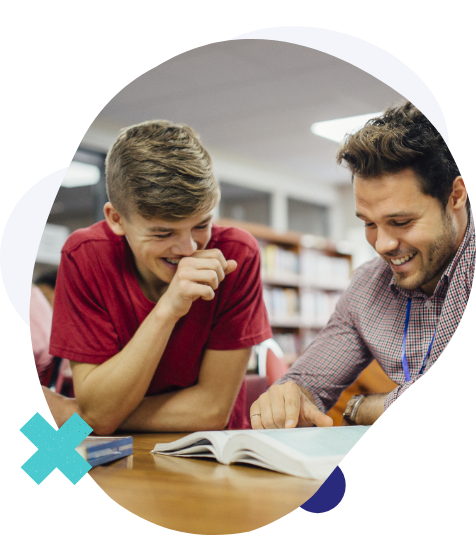 How Can We Help?
Want to find out more about our homes and education programmes? Talk to a member of our team today.