Training Centre
The training centre provides a comprehensive induction and training programme for new employees to Parkview Care and continuing professional development, training and support for our current staff.
Courses
We provide formal professional training including Diploma level 3 and Diploma level 5. We are also able to offer Diploma level 3 and Diploma level 5 to other organisations on request.
Learning Environment
Sessions are delivered in an interactive and informative way in a relaxed and comfortable learning environment. Our blended learning approach is designed to support all learners.
Instructors
All of our extensive training programmes and courses are delivered by qualified experienced instructors and assessors ensuring all learning needs and styles are met.
Support
At Parkview Care, we are always passionate about supporting all employees on their development journey and adapt training programmes to specific needs as required.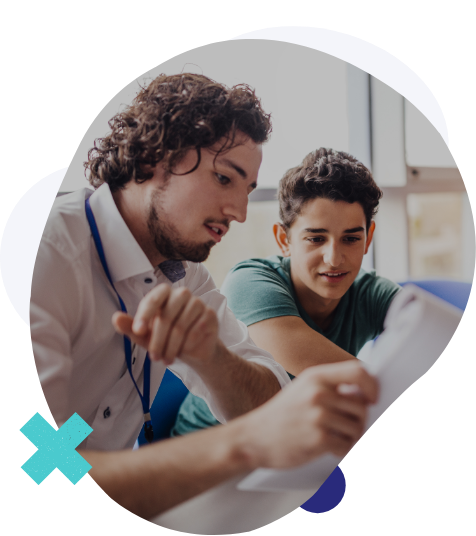 Parkview Academy
Situated in Margate, Parkview Academy was established in 2017 and caters for pupils experiencing difficulties in Social, Emotional & Mental Health (SEMH).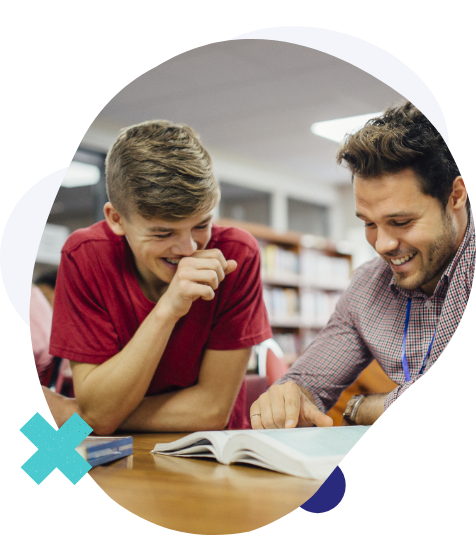 How Can We Help?
Want to find out more about our homes and education programmes? Talk to a member of our team today.