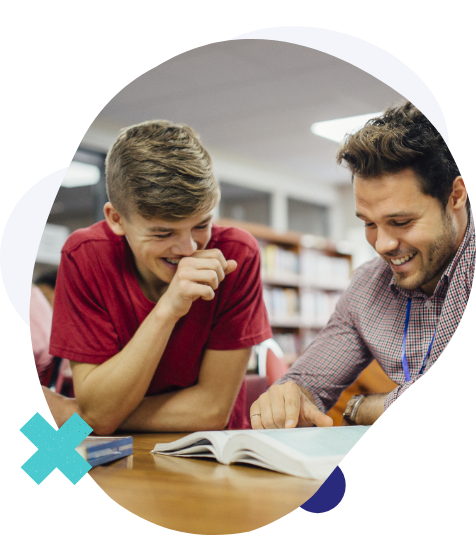 What People Say
It is our objective to strengthen children & young people's resilience and ability to live fulfilling, happy and productive lives. Take a read of our testimonials from those who have been impacted by our work.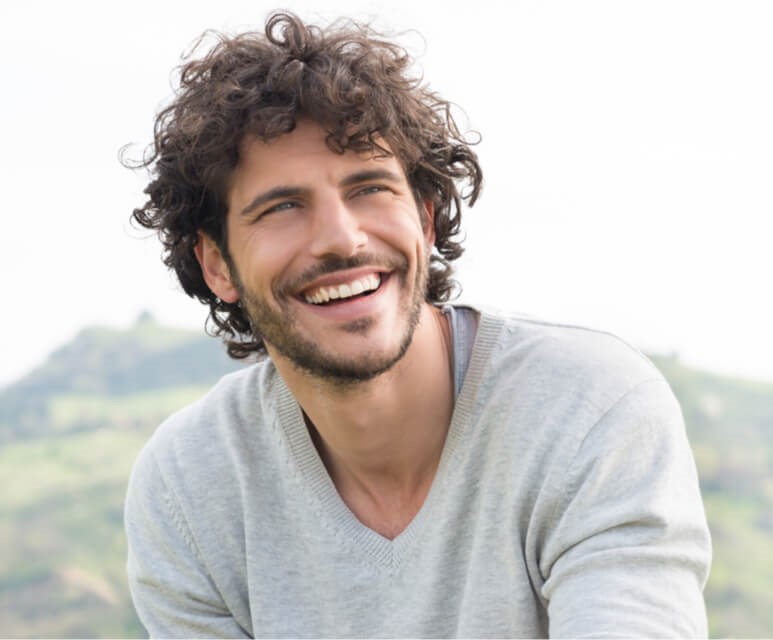 5
I just wanted to say thank you so much for the hospitality today. The food was amazing and the young people are a credit to you and your team. The house has a lovely homely feel and very welcoming
External Trainer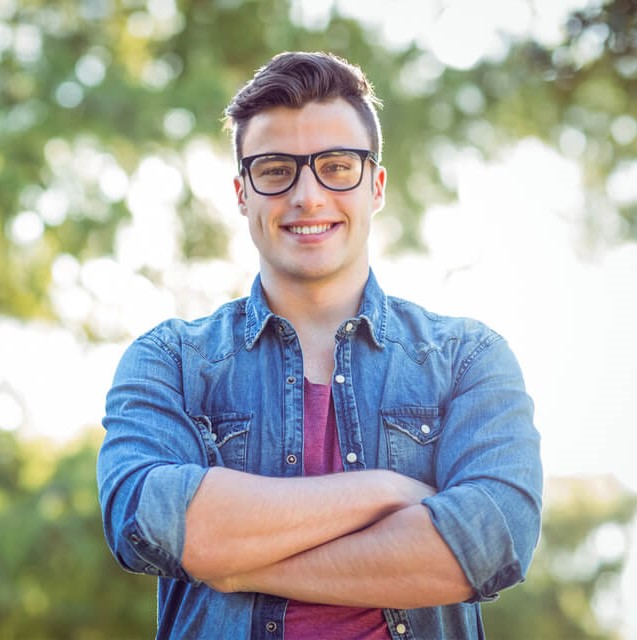 5
My recent involvement with the team has been excellent. J's leadership and management of the home has been consistently very good and we have developed a very positive working relationship. J is very committed to making my young person's placement work. He is a very complex young man, who presents a range of challenges to staff at the home. J offers and seeks advice and has been available for a number of meetings I have had to arrange. I am impressed by the clear care recording system they use and am alerted quickly by staff to any incident that occurs at the home.
DE, Social Worker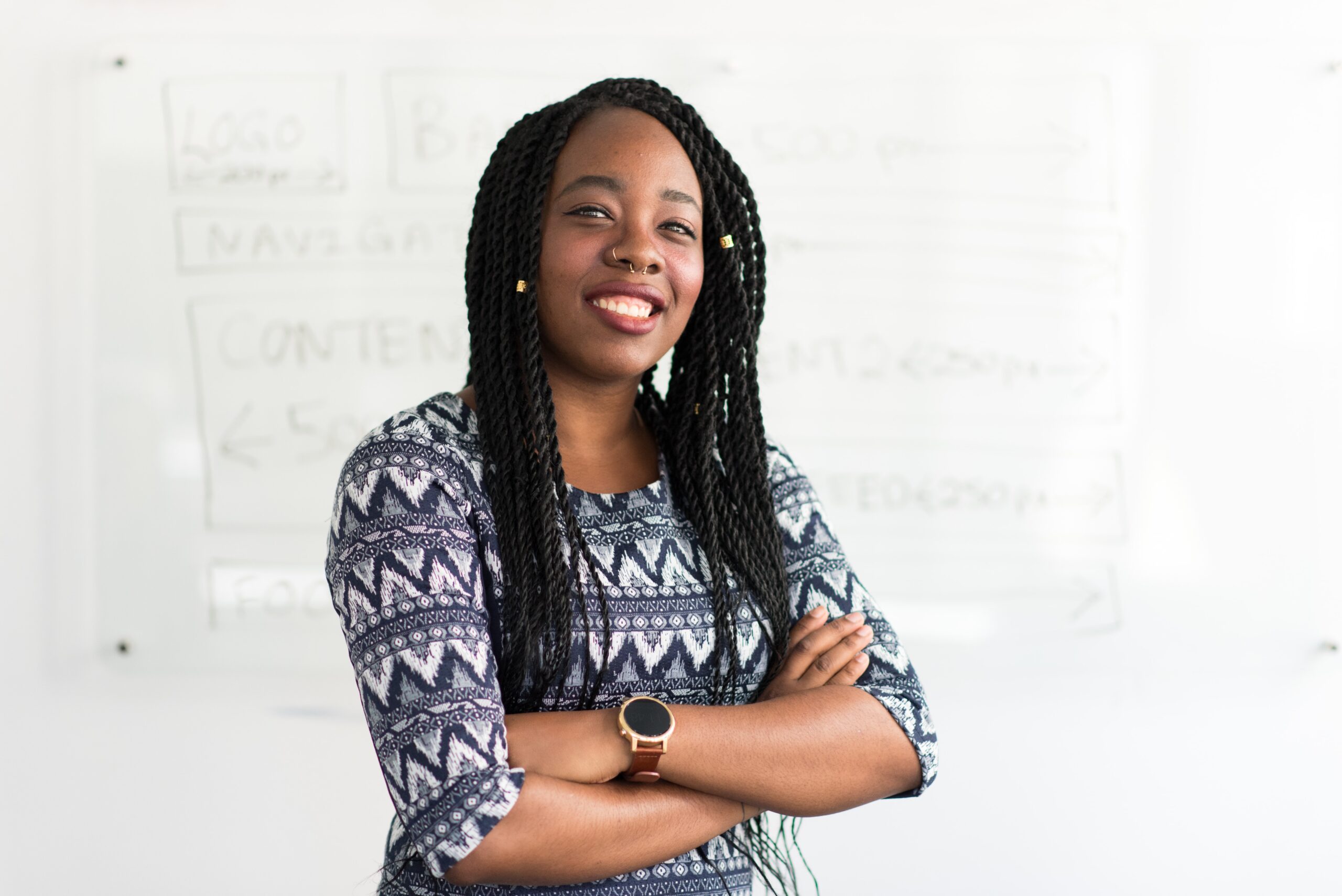 5
For the past year children, young people and support workers have been visiting the club. They have always been polite, well mannered, abided by the rules. L has interacted with all staff and feedback has always been positive. Support workers are proactive and supportive, they interact and support the young people. Very pleased with seeing L as he always manages to put a smile on everyone around him.
Local Community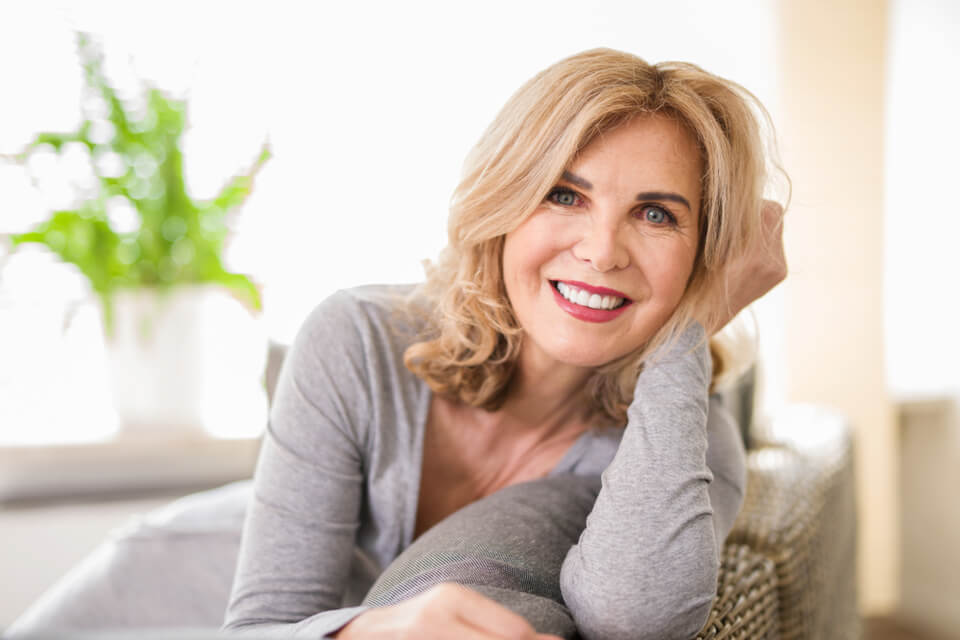 5
Children speak positively about their experiences here, and one said that it is one of the best places that she has lived.
Ofsted Inspector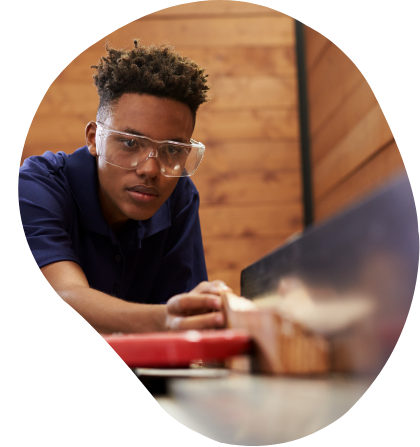 Our Success Stories
Communication, Compassion & Commitment
We are incredibly proud of the progress made by all of the children & young people who spend time with us. There are many success stories we could tell of transformed lives and where children & young people have achieved more than they had ever dreamed of.