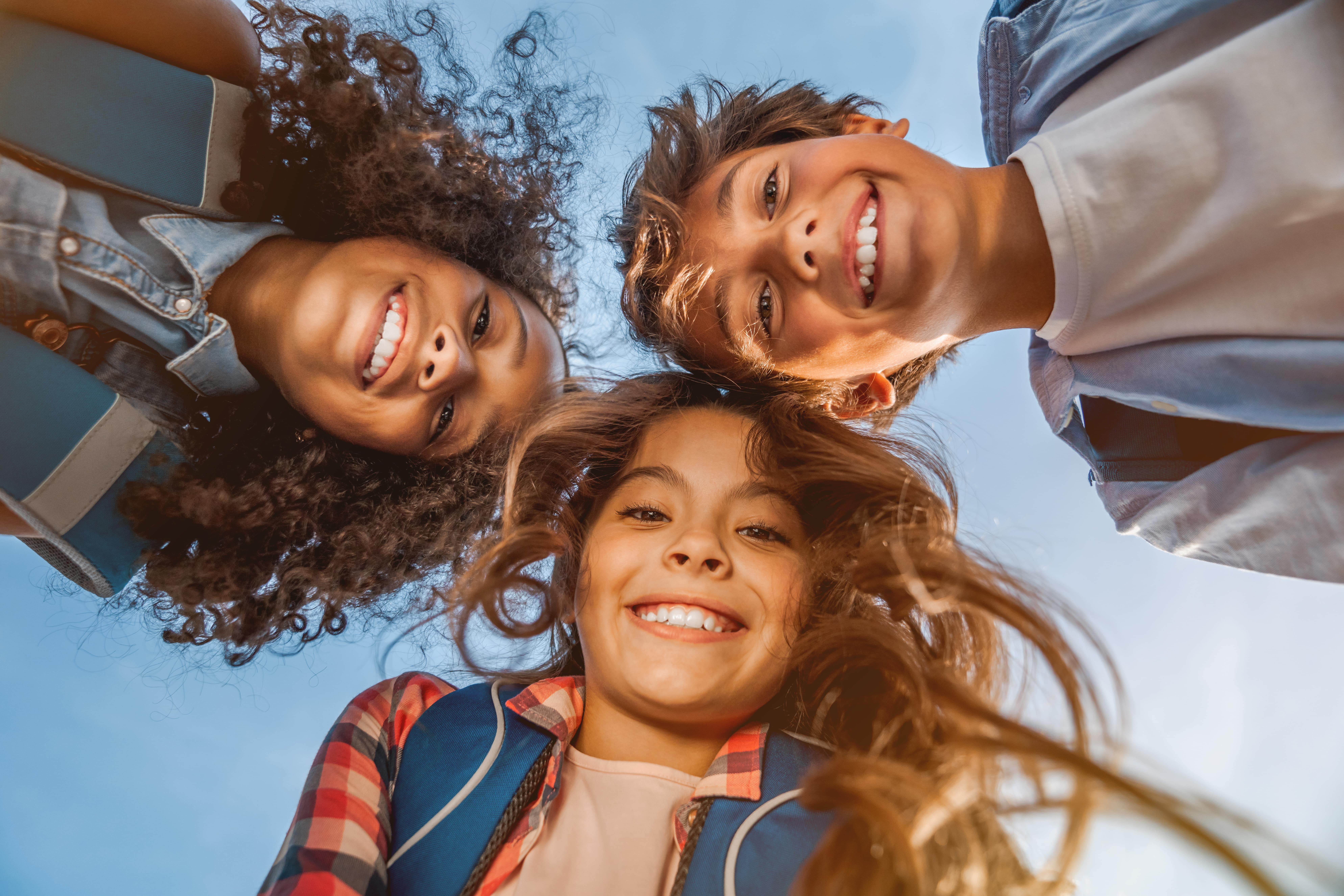 1 year ago
Ivy Lodge receives a 'Good' rating from Ofsted at their 2022 inspection.
We are delighted to announce that the Ivy Lodge team has achieved an Ofsted rating of Good at its latest full inspection. The feedback from Ofsted reflects many of the positive outcomes our fantastic team continue to achieve every day at Ivy Lodge. Here is a summary of some of the key points highlighted at this latest inspection:
Children's experiences are fun and enjoyable
One child goes horse riding, and another child enjoys trampolining and plays with a local football team. This enables children to build positive relationships with their peers.
Staff support the children to spend time with people who are important to them
The staff work closely with other professionals to ensure that the children's time with families is positive. This helps children retain their identity and improves their self-esteem.
The house is welcoming and nurturing
The children are encouraged to express their individuality by choosing colour schemes and furniture for their bedrooms. This helps the children to develop a sense of belonging.
Staff understand the risks to children
Staff members understand the risks to children and are confident about strategies they use to increase their safety. Risk assessments are detailed and reviewed regularly.
The children have positive relationships with the staff
The staff understand when children may feel worried or anxious and help children to communicate their feelings. Consequently, children feel more confident to express their emotions.
A massive well done goes to the staff team at Ivy Lodge for their continual hard work and efforts!