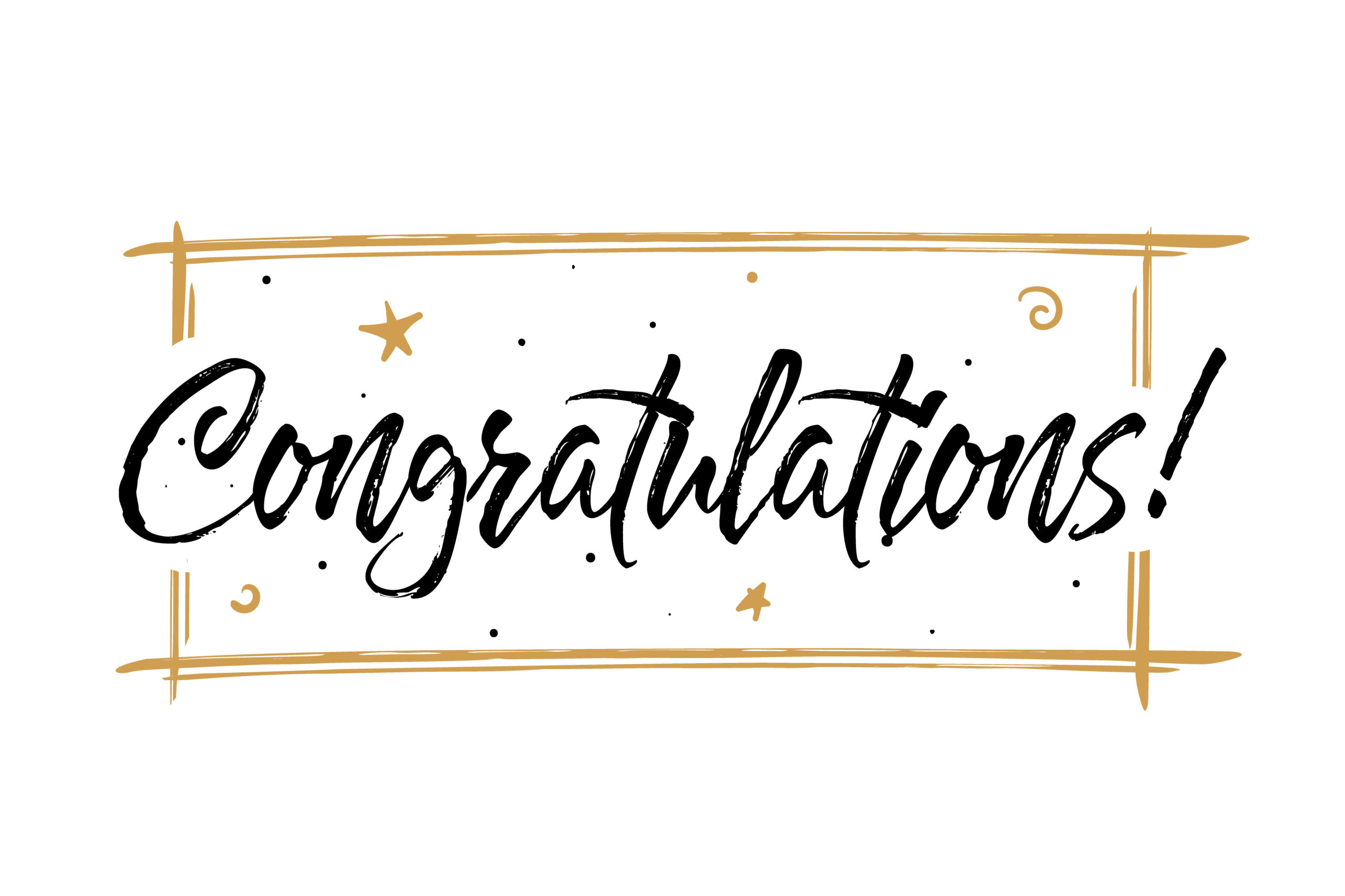 1 year ago
A massive congratulations to Tiffany Reynolds and Jack Burton from Ivy Lodge who won Highly Commended Awards at the Great British Care Awards.
Feedback from the Judges was as follows:
The Frontline Leaders Award- Tiffany
Tiffany spoke with enthusiasm and compassion, and you could tell she loves the work she does. She demonstrated throughout the interview that she is an active team player who uses her initiative and knows how leading by positive mindset and having a strong I can do attitude to any challenge that is placed before her and the team how she works closely with every person involved with the young people in her care to ensure the highest standard of care is given.
The Care Newcomer Award- Jack Burton
Jack showed a good understanding of teamwork and is working up the ranks. He is an asset to the sector and will go far!
Well done to our winners!