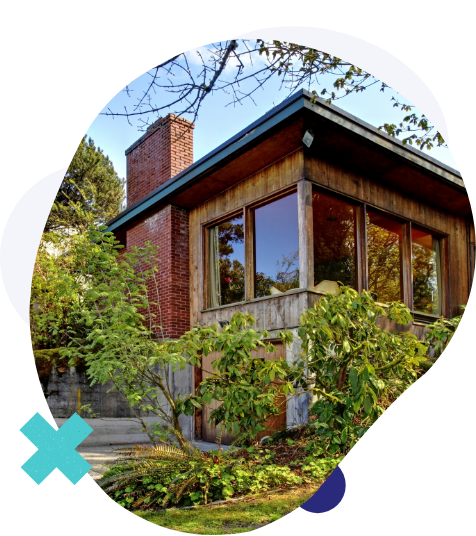 The Cottage
At The Cottage we provide care for up to 3 children & young people of either sex. The normal admission age is between 8 and 17 years, including sibling groups. Children & young people outside of this age range may be considered subject to matching considerations.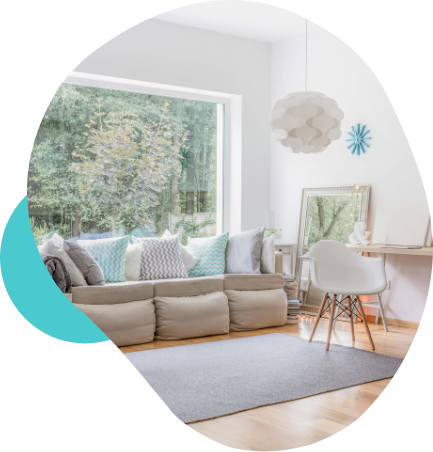 A Unique, Spacious Home
The Cottage is a unique, spacious building with lots of character and is fully refurbished. It is a detached cottage built in the 19th century and provides accommodation on two floors. The home is set in spacious grounds in a pleasant residential area, in a rural village.

The home provides adequate space for up to 3 children & young people, with good size bedrooms each with its own TV. Suitable furnishing allows for study to take place in the privacy of one's own room, however there are other spaces within the home to study and relax.
A computer with internet access is available for any education or activities-based learning. The home also benefits from a large lounge and a separate games room with a TV and games consoles, a spacious dining room, a well-equipped kitchen and two bathrooms. The Cottage is in a small historical village, which, despite its size, has so much to offer to everyone at The Cottage.
The village offers spacious woodlands, orchards and agriculture lands. It has fortnightly movie nights, its own Pavilion and its Games Barn which lends itself to both indoor and outdoor sports. There are a lot of outdoor sports and activities such as bike rides, forestry activities, picnics and outside journeys. The church, puts on several annual events such as Easter, summer and Christmas events.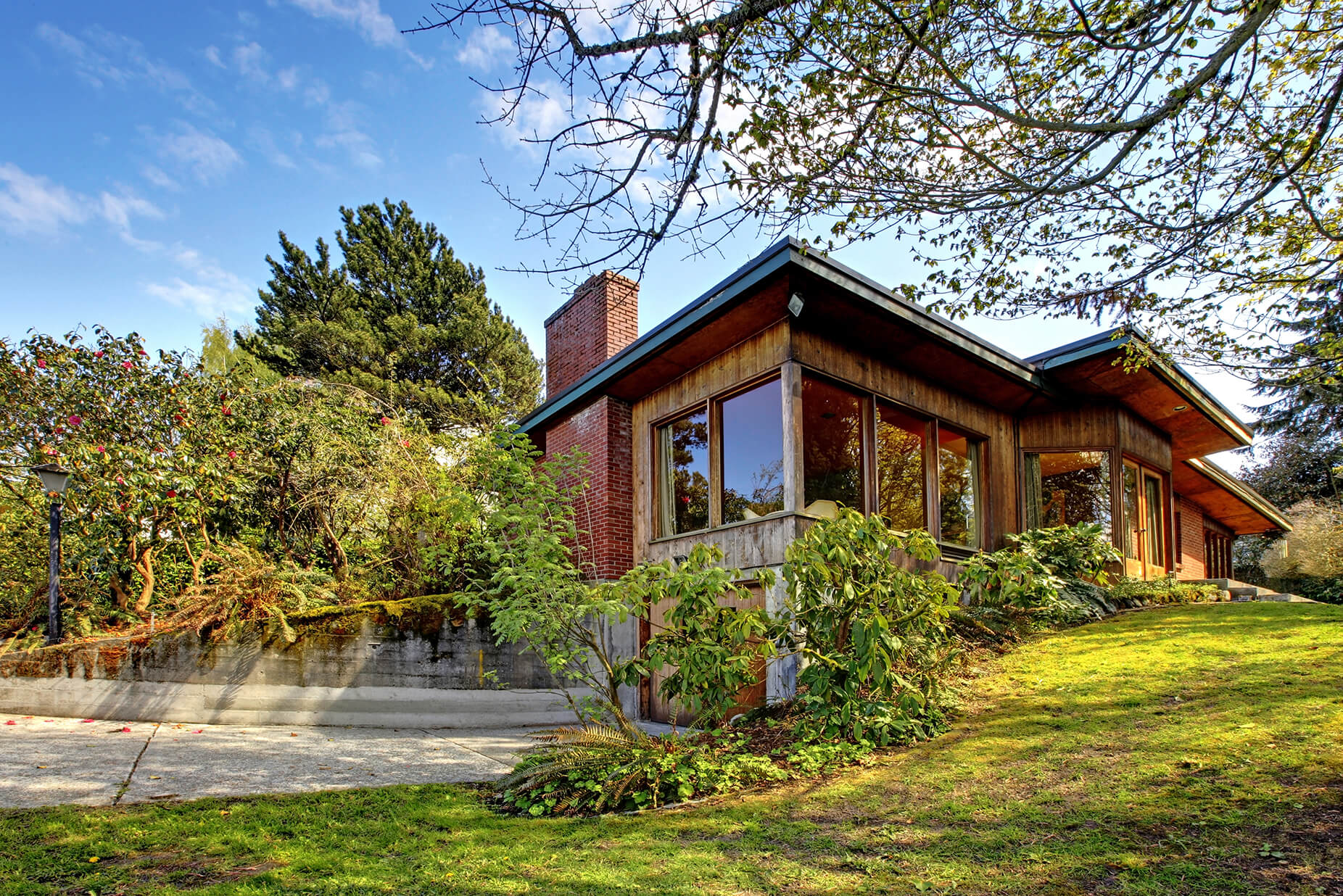 The Features
Quality living and recreational facilities

Spacious garden

Rural location

Medium and long-term placements

Same day placements

High staff ratio

Up to 3 young people aged between 8 and 17
Statement of Purpose and Children's Guide
To find out more about our children's homes, their facilities and how they support the children & young people we look after, download a copy of our statement of purpose and children's guide today.
Statement of Purpose
Our Statements of Purpose provide more information about our children's homes, including their facilities and the specific requirements they cater to.
Children's Guide
We also provide in-depth Children's Guides for children & young people to read about our homes, and what they can expect before arriving.
How Can We Help?
Want to find out more about our homes and education programmes? Talk to a member of our team today.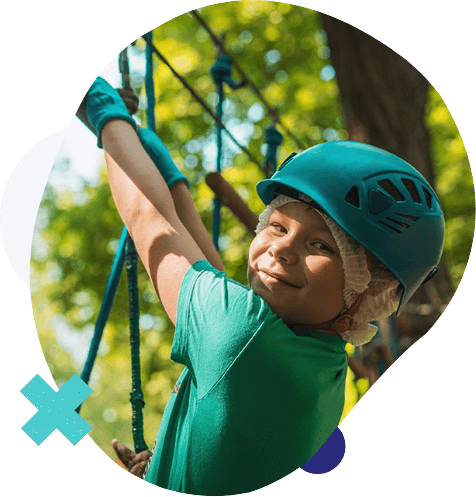 Refer A Child Today
Parkview Care will strive to achieve 'permanency' for all resident children & young people which enables them to access education appropriate to their needs, as well as form the attachments necessary for healthy physical and psychological growth. If you'd like to refer a child to our services, please contact us.