Get In Touch With Us
We can provide same day placements for vulnerable children & young people. For immediate solutions, our referral's line is open 24 hours a day, seven days a week on 0345 647 7777.
In cases where an urgent place is needed, we can provide an immediate response to a request for accommodation.
Parkview Care
The Brentano Suite
Solar House,
915 High Road
London, N12 8QJ
[email protected]
0345 647 7777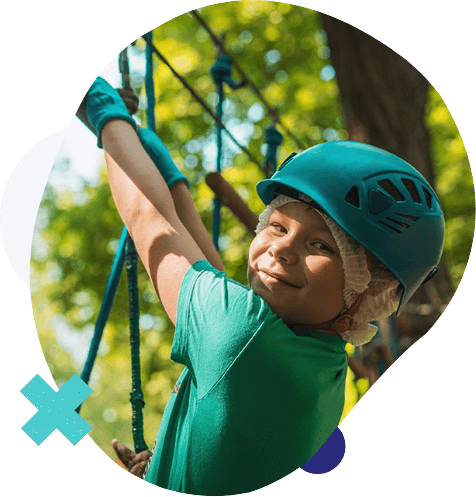 Refer A Child Today
Parkview Care will strive to achieve 'permanency' for all resident children & young people which enables them to access education appropriate to their needs, as well as form the attachments necessary for healthy physical and psychological growth. If you'd like to refer a child to our services, please contact us.